Modern Scientific Education is not modern – the basic ideas trace back at least to the late 18th century – has no basis in science, and is most certainly not education. Old-school ideological indoctrination would be a better name for it. As readers of this blog know, good old Fichte kicked off the current compulsory state schooling craze back in 1811. He took ideas from Pestalozzi, most importantly that the child needs to be lead step by step through a pre-digested curriculum by a trained teacher, never allowed to proceed to the next step unless and until his teacher approves, never allowed to study what he found interesting. He blended those ideas with what would be startling notions of the superiority of the German race – startling, that is, if we'd never heard of the Third Reich. But as mentioned here often, the particular goal, whether it's a Puritan utopia, rule by the Master Race, training up useful idiots for the glorious people's revolution or some other End Time fantasy, is something that can be changed with relative ease, once the mechanism of control is in place.
Thus, you get graded classroom run by state-certified teachers with state-approved curricula. Kids are thrust into grades based on age, not on what they know or are interested in – what could be less important, or, indeed more harmful than allowing the kid any say? Then, you make sure only state-certified teachers can teach them, very specifically keeping the parents out (1) of the picture, except as enforcers (homework, anyone?) of what they, the teachers, teach. What the teachers teach, what education schools filter for, is doing what you're told. Ever notice that among the most common complaints teachers make is that they have to spend so much time on discipline that they have little time to teach anything else? The poor dears! They haven't figured out that the discipline IS the lesson. Conforming, just as the teachers themselves did to get certified, IS the goal.
Curriculum warrants its own section of euphemisms:
No Child Left Behind: All children forced to the same low level of mediocrity.
Common Core: Elite fringe. Seriously, in what sense is Bill Gates, whose foundation funded this mess, shooting for 'common'? In what sense are painful explications of one way among many to solve basic math problems 'core'? (2)
Side note: once you start getting into the history of public education in America, one pattern stands out: how much of the public education project is carried out out of sight by unelected people. Just as Common Core was foisted off on people who had never heard of it until it was enacted, the war against parental control as manifested in one-room schools tended to be waged by nameless bureaucrats enacting regulations far from the public eye. Throughout the second half of the 19th century up through the early 20th, state level education departments were set up with minimal public involvement. Only people who'd gotten degrees from Prussian universities, or, later, only grads from the education schools those Prussian (Fichte-style) educators had set up, got appointed or hired. A homogeneity of thought completely at odds with the then-current American educational practices dominated. For example. This played well into a time-tested propaganda technique: make a change, or merely assert a change has been made, and answer all objections with the equivalent of stare decisis: this is settled policy! The time for discussion has passed!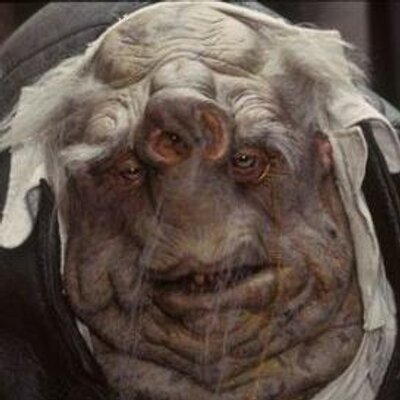 I've spoken to parents who volunteered to help in the classroom, and even some who did – I've not yet heard of an experience that wasn't frustrating and trivializing to the parent, and uncomfortable for the teacher. This gets tried because simply baldly stated the truth – hand over your kids and get out of our way – is, as yet, a tough sell to a lot of parents. Progress on this front is being made.
I get it that she's explaining a method, but that's one of a bunch of methods people with some feel for math might use, each rather idiosyncratic. Once you get the hang of math, you'll come up with ways to solve the simple problems like this one in your head – but probably not that one. The mechanical version is straightforward – why not start there? What, if anything, is gained doing it this way?