Continuing one of the items in the last post. Thanks for all the comments about your family sayings, keep 'em coming. Here's a few more from Casa de Moore:
"Nice haunches he's gettin'. Beautiful." From Babe, used whenever something is turning out nicely.
"Anyone else want to negotiate?" From Fifth Element, used whenever the discussion has reached a conclusion, especially if that conclusion was reached via some physical action.
"Right again guys! Group hug." Galaxy Quest.
"But who cares?" Ruby Rod, Fifth Element. Needs to be said in the insane Ruby Rod voice.
"That's a good rule. But this is bigger than rules!" Babe.
"Phasers on stun!" Sometimes I will harken back to Bloom County and say "Phasers on deep fat fry!"
"The trees are really quite lovely" Princess Bride. Trying to find the good in a bad situation.
"I shall be very put out." Princess Bride. Whenever expectations are not likely to be met.
From the distant past: every time I'd change a diaper, I'd say, in my most serious voice, "I can change you. But you have to want to change." The wide eyed look on the baby's face always cracked me up.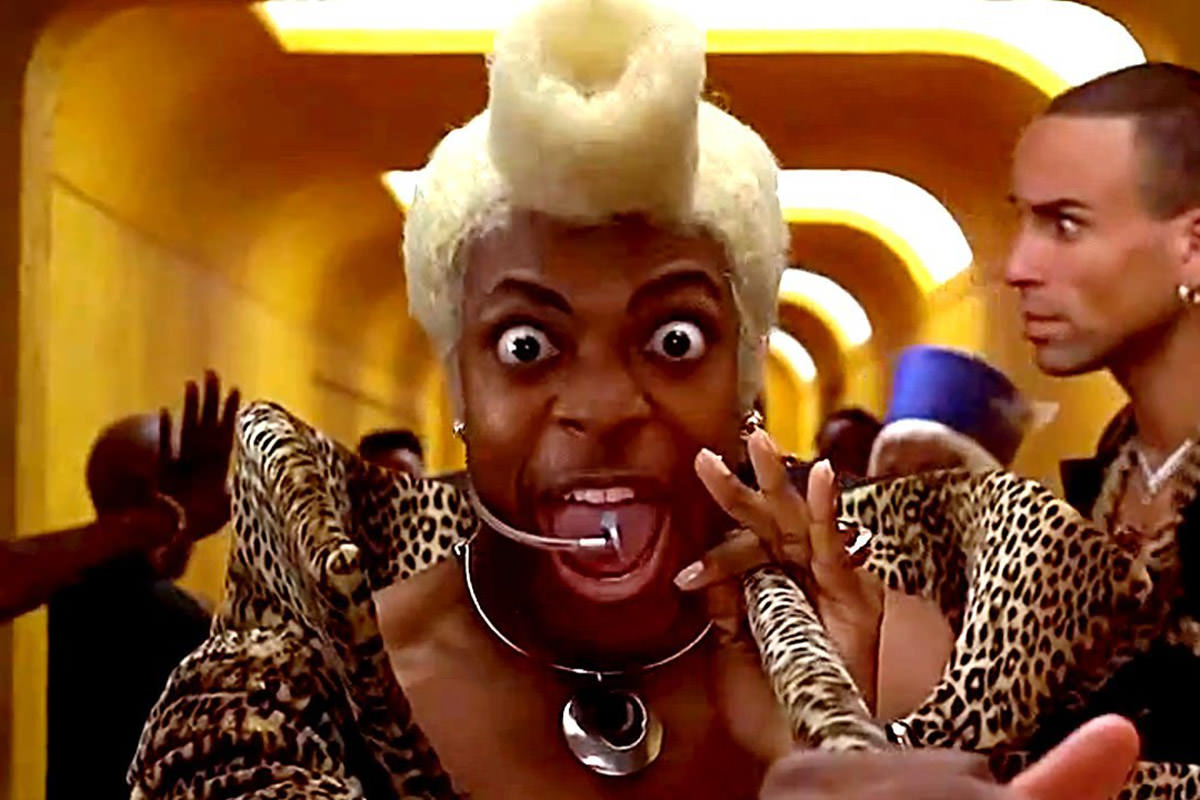 This is pretty endless. I'm sure I could come up with dozens more if my daughters were still around – they were into musicals (and my eldest has a freakishly-good memory for dialogue) so we'd have a constant stream of bits from Oklahoma and Singing in the Rain and Hairspray.
One of my weirder habits I passed on to them: just breaking out in song at the drop of a hat, most commonly in an over-the-top showtune belting style. Showtunes and jazz standards, for the most part. I bet my kids were looking for a place to hide when their weirdo dad started in singing in the kitchen….