A. This scrap of flash fiction seems somehow relevant.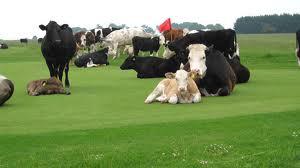 B. At first glance, I thought Amazon was trying to sell me bulk shotgun shells:
"Your go-to Solution" seemed a little dark for corporate America.
C. Is that, is that – Caleb Jones?
D. On a less light note: the recent Supreme Court ruling giving those confused about their sex cover as a protected class is, ultimately, the final puzzle piece in the 200+ year effort to bring all schools completely under the control of the state. As usual, the stated goals are a smokescreen: the champions of this ruling were talking fairness, discrimination, and mean old bigots, not 'we can now sue private schools out of existence and lock up homeschoolers and take away their kids.' But that is what this is about.
More detailed post when I can stomach it.