Due to scheduling requirements, we went to a Children's Mass this morning that we almost never attend.
There's nothing that elevates the spiritual experience of the Holy Eucharist quite like having a gaggle of pitchy tween girls sing praise tunes in a reverby box of a church building with rock band level amplification.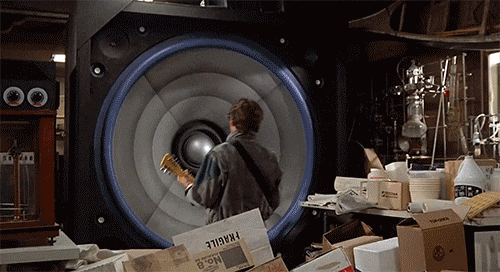 The girls were darling, of course, which I suppose is the point. Have a nice Sunday!