(CH 1 here.)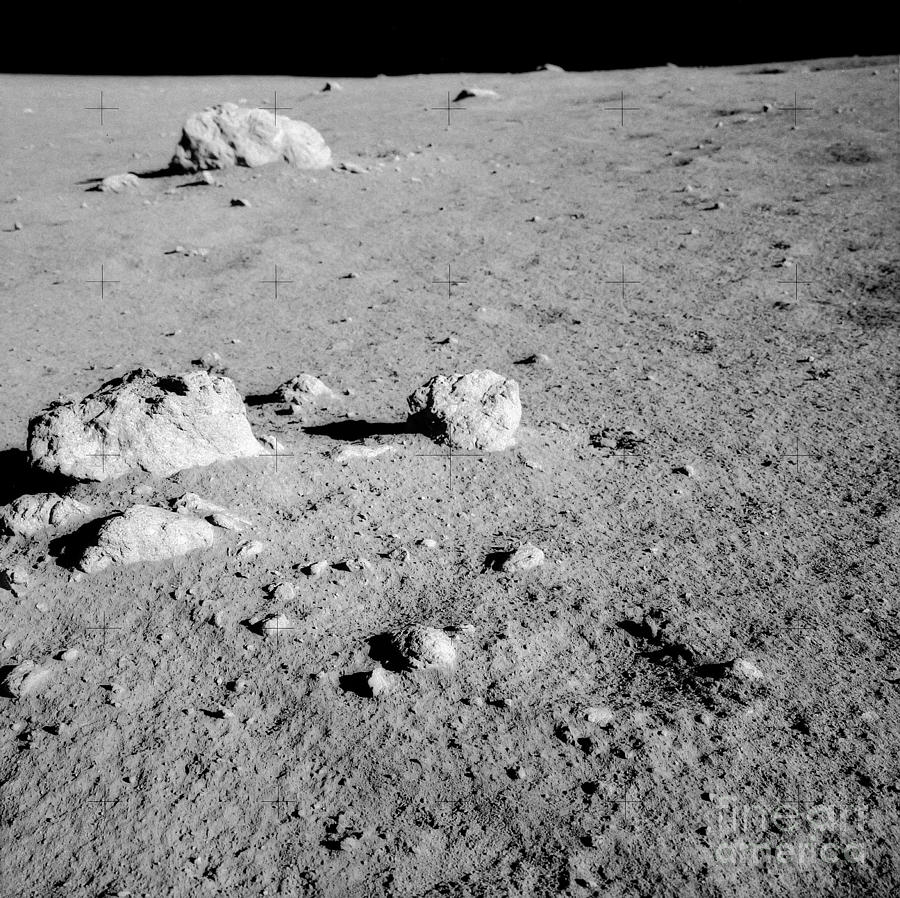 "Do not move."
No problem, as my limbs would not obey me. I wanted to interrogate my team, but my tongue would not obey either. So I tried to reach out with my mind.
In the tiniest of whispers, I heard the team announce "communication shutdown."
OK, something's up, and the team is on it. The faintest dopamine rush in my prefrontal cortex let me know I was right.
Then my brain shut down. It was not alone. My lungs and heart, and, as far as I could tell, the rest of me just – stopped. This wasn't good.
Then my team let me in, as they had done back while I was freshly crushed pulp, back in the tunnel. I was a passive observer only. Somehow, through their 'eyes,' I saw.
First came the shadow. The harsh yellow sun was blotted out, and a darkness much deeper than back home settled across the pockmarked surface of this giant moon.
Then I could feel them. Threadlike sensors by the thousands dragged slowly across the ground. My awareness, which was the team's awareness, made the gossamer touch feel like a thousand earthquakes. I knew, as the team knew, that the sensors were getting closer.
I looked up, whatever that means, or seemed to. Finally, I saw.
Size was hard to tell, for me, anyway. Having millions of mechanical sense impressions simplified and translated into something my meat brain could understand does tend to lose a little definition around the edges. I'll have my team look into that, if we get out of here alive.
Huge. Unspeakably huge was what I was getting. Above us it hung, a multicolored blob, pale as the underbelly of a fish – I'd seen pictures – but pulsating with faint color. Shapeless, but somehow I – we – sensed enormous complexity and intelligence.
An intelligence that not long ago had deigned to reduce me to jelly.
My team was up to something. Maybe it was over my head , or maybe they thought it better to leave me in the dark. I'd have been holding my breath, if my lungs worked.
The next thing I saw through the team's group mind was that there was no trace of us on the surface. They'd hidden my body, frozen it motionless, and shaped themselves into a perfect imitation of the blasted rock.
This isn't going to work, I thought. The team seemed to agree.
The sensors finally dragged over us like a kiss. This is it. Reassembled from goo by my million member team only to get blasted by some alien blimp-creature. At least, I hoped that's where this was going. Reduced to plasma is, unfortunately, not the worst outcome I can imagine.
Upon the first touch, my team did something I didn't understand. I sensed a pulse of information, far more dense than I could ever grasp, fed to the tendrils resting gently upon us. Then I understood, at least a little: our disguise needed to be more than physical. The team was sending up a Potemkin village's information, exactly what the sensors expected to find, not a nanite shell hiding a petrified human.
It almost worked. The enormous blob passed us by and continued to search the surface, until it was maybe 100 meters away. Then, slowly, it turned back.
Pain management is one of the best ancillary benefits of having a team. Some are always stationed in my brain (Do they take turns? Hell if I know.) and they will adjust receptors and short circuit pain when it does no good.
They didn't do that this time. Guess they had a lot on their group mind.
I was jolted instantly into a fully awake, adrenaline soaked state. Primed for fight or flight. It hurt. It hurt bad.
"Run" the team commanded, in a remarkably calm voice. So I ran. I ran like hell.
---
TBC…..
Update:  Thanks to all my beta readers, life got super complicated right as I got your comments and suggestions, so I've barely glanced at them. I'll do my best to get them read and get back to you all this week. Please don't think I'm blowing you off, absolutely not the case. I'm very grateful.