Via Twitter: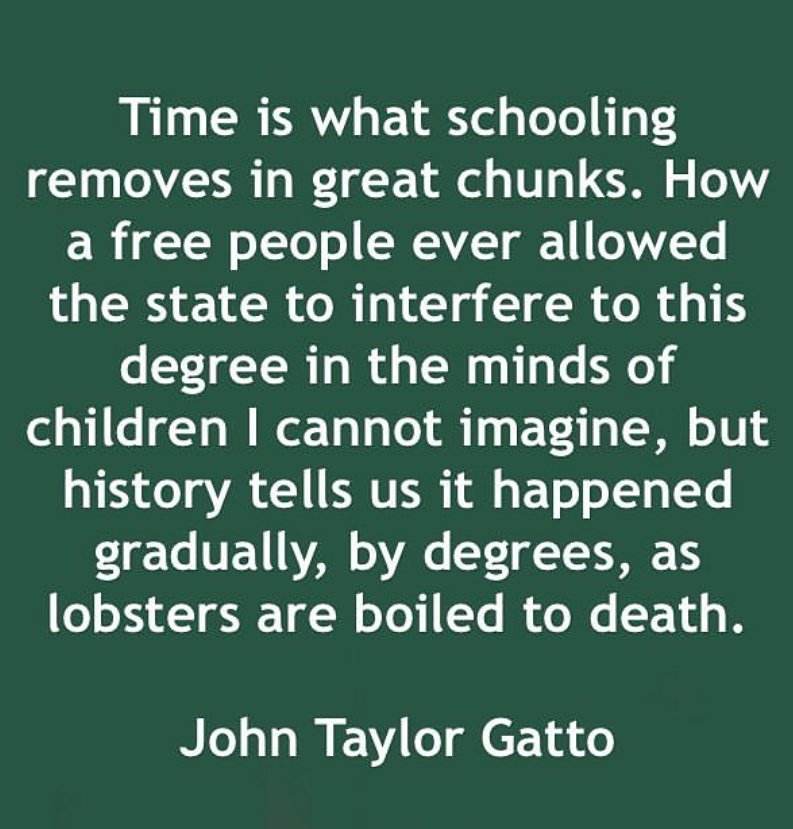 First Things has a little piece on the always interesting Camille Paglia – she's not down with special snowflakes, and thinks kids need to learn some history:
 "'Presentism' is a major affliction—an over-absorption in the present or near past, which produces a distortion of perspective and a sky-is-falling Chicken Little hysteria."
and
[students have not had a] "realistic introduction to the barbarities of human history . . . . Ancient history must be taught . . . . I believe in introducing young people to the disasters of history."
This only reinforces my bad habit of asking people sympathetic to Marx and Communism if they've read or even heard of Gramsci or the Fabian Society. I've yet to find one who had even heard of them, let alone was familiar with what they did. (Not hanging out in the faculty lounge these days, I must admit. I'm not entirely sure it would matter.)
And then there's this, where I back Dr. Paglia by noting that the abundant good times we live in perversely enough seem to get in the way of our recognizing that we live in abundant good times.
Is better education the solution? Can virtue be taught? Whatever else are we supposed to try? A good many saints seemed to have died in something of despair – of this world, not of the next. Still, we're not allowed to give up – on people, that is. All institutions are as grass, all we think so compelling in this world today withers tomorrow.
And how do we learn this? How teach it?