Asking for a friend. Not at all tipping my hand about things that may or may not be in The Novel That Shall Not Be Named, for which I'm doing detailing/clean up on the science aspects of the major plot points. (I suppose if I were better read in Sci Fi, I'd know the answer to these.  But I'm not.)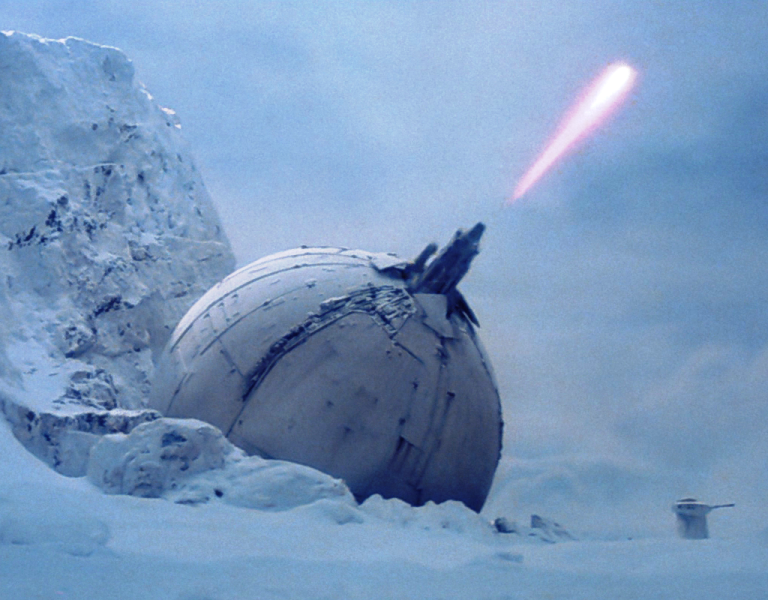 Ion trails: (this one really is just idle curiosity) Would not using an ion drive of any sort leave a trail through space that is sorta like long-lived invisible razor wire? A strong ion beam could saw somebody in half – could it saw somebody in half a light year away? So: is there some natural process – other than running into something – that mitigates this? I start to wonder if multiple ships headed for the same destination using some sort of ion drive would not eventually create a hazard. Sure, space is, as the Hitchhiker's Guide tells us, very, very big – but if ships are leaving from the same place and going to the same destination, would not this be an issue, eventually, even allowing for proper motion?
One thing that's always bothered me about nanobots and even larger self-directed, self-replicating bots: how are they not susceptible or less susceptible to exactly the sort of damage/decay as living cells? Why would they not be subject to 'nanocancers' just as much as living cells are subject to regular cancers? I'd expect the problem to be even worse: the mechanisms that govern living things have gone through trillions of trials over billions of year, which has strongly tended to weed out stuff that doesn't work, for most values of work. Yet cancers and other malfunctions seem to be ubiquitous among living things. This seems to be a classic unkowns we don't know situation: if we knew how it worked, we'd have cured cancer by now. So, we think our bots will be any better? That data won't get miscopied or damaged by radiation? Sure, there are a few animals with very low cancer rates – but we as of yet don't really understand how that works.
I often wondered about the whole 'spinning hollow asteroid' trick – wouldn't that sucker have to be very carefully balanced? Get a little mass off-center, create a wobble – and? Does it correct itself once the mass imbalance is removed? Doesn't this preclude moving around inside it much? Maybe a single person isn't much, but how about a crowd? A piece of machinery?  I'm imagining a computer-controlled system of counterbalances might be required, which detects and corrects any wobbles before they get bad.
Like I said, asking for a friend.